Top 10 towns in Japan recommended for travel
I know it's inappropriate to rank towns. Each person has their own preferences, and each town has its own personality. But travel destinations are limited. So as far as I've been, and as a Japanese, I would like to pick up towns that foreigners would find fun.
1. Ine (& Amanohashidate)
First of all, let me say that I moved here from Tokyo and have been living here for over 5 years. So it would be strange to say that here is not the best.
Ine is famous for its beautiful sea and unique 230 boathouses. It has prospered as a fishing village for hundreds of years, and nearly 1,000 people still live there.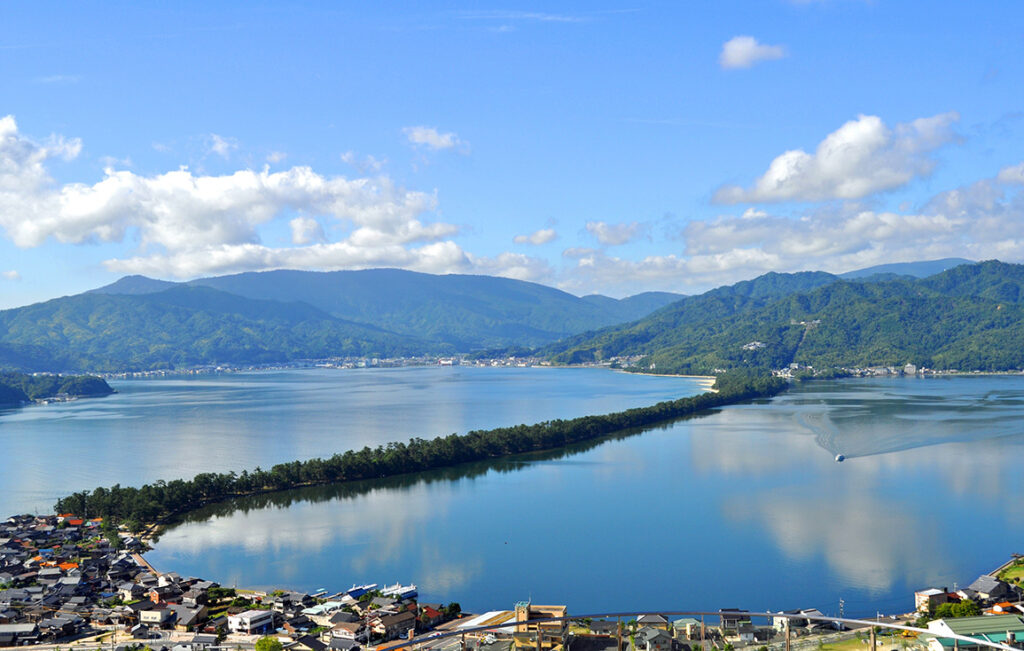 Good Point
unique and beautiful view of the world of "3 views of Japan"
unique culture of "living closest to the sea"
delicious seafood and vegetable
quiet and few cars
Bad Point
few buses, few taxi and no trains
lack of parking lot
few cafe and variety of restaurants is limited
lack of cheap accommodation
mountainous
Recommended for people like this
People who want to enjoy the local culture slowly
People who likes the beautiful sea
People who want to eat really delicious seafood
people who don't like crowds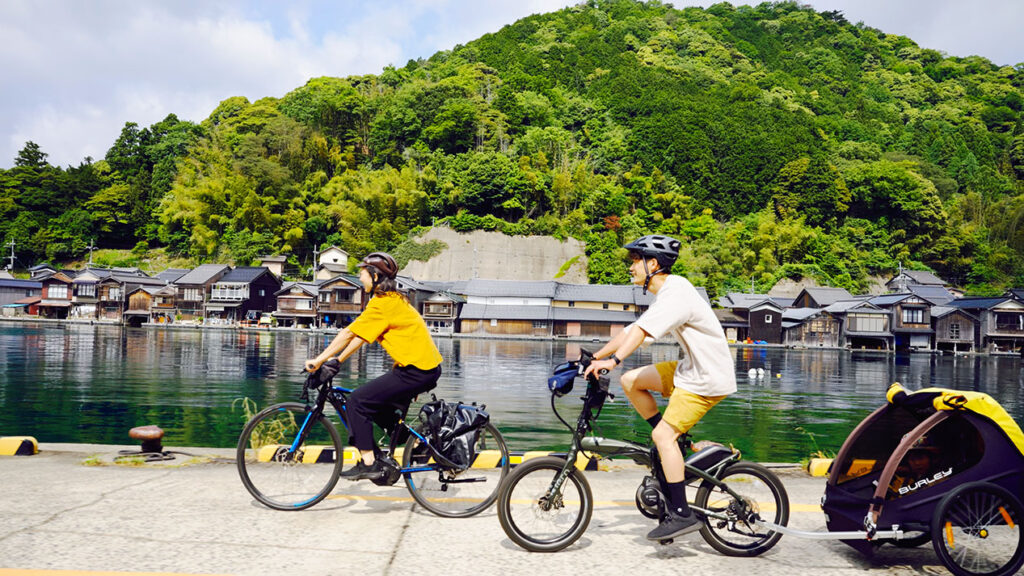 It's a waste not to cycling in Ine.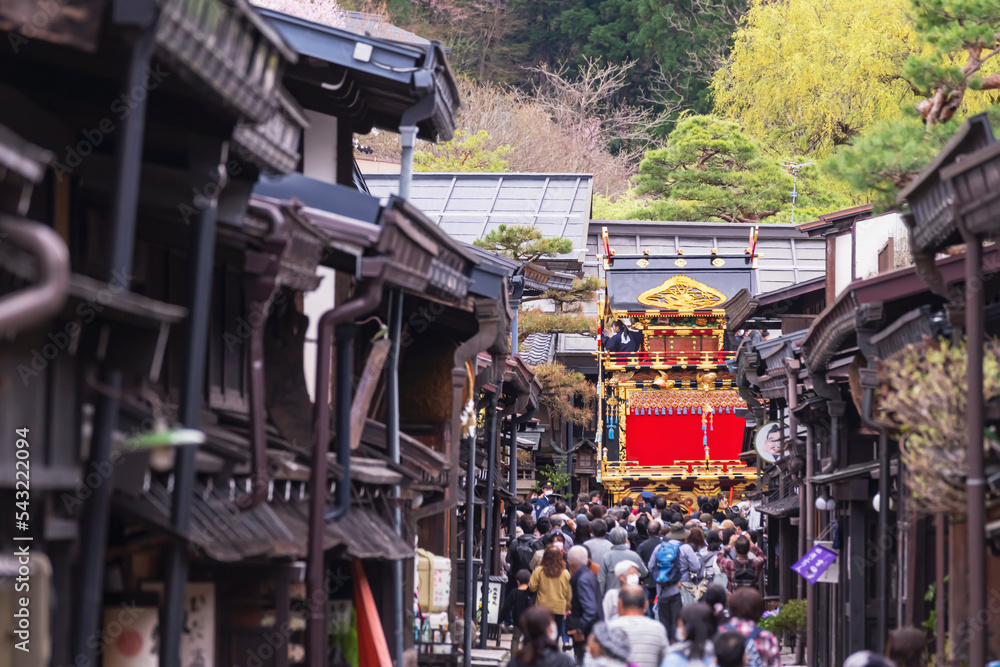 Takayama retains a traditional touch like few other Japanese cities, especially in its beautifully preserved old town. It ranks as a prime candidate among travelers wishing to add a rural element into their itineraries. Takayama gained importance as a source of high-quality timber and highly skilled carpenters during the feudal ages.
Since Takayama is a typical tourist destination, so if you like a little deeper area, I recommend going to the neighboring town of Furukawa.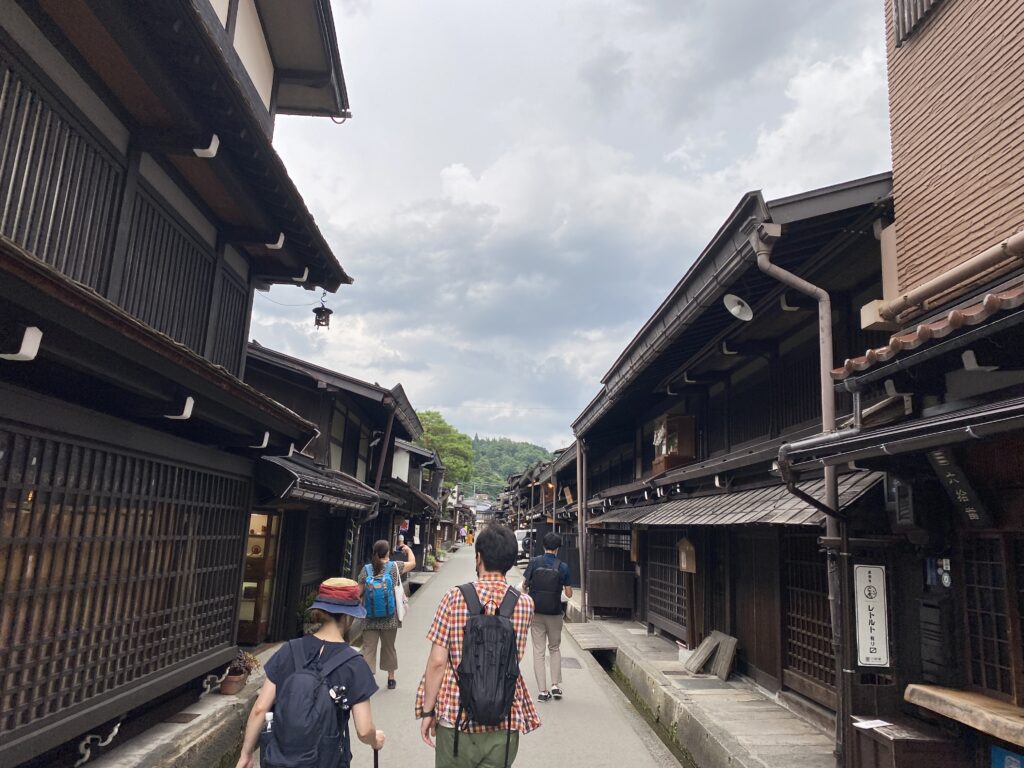 Good Point
unique view of old wood buildings
You can see the amazing carpentry skills
delicious beef
various restaurants
various hotels and guesthouses
Bad Point
usually crowded
Not a spectacular view and nature
very far from other tourist sites
very mountainous
Recommended for people like this
People who want to enjoy old-fashioned streets
People who want to enjoy the lively streets
People who want to stop by while sightseeing in Kanazawa or Shirakawa-go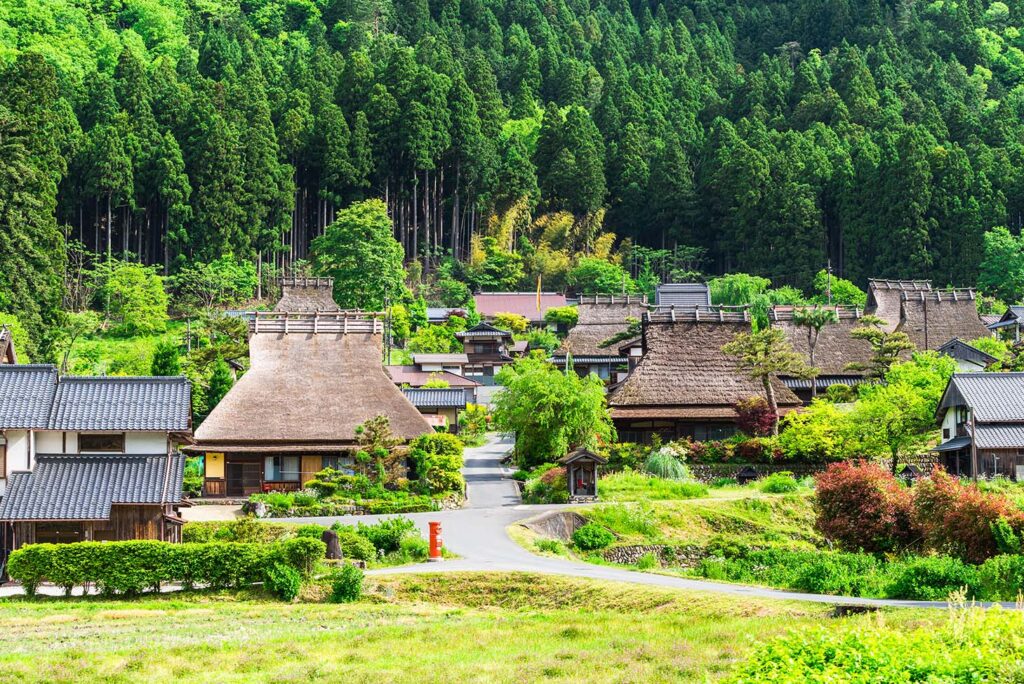 The thatched village or Kayabuki no Sato is the most visited attraction in Miyama. Almost the whole village is composed of old thatched houses and is carefully maintained as a cultural heritage site. You can walk around the village and enjoy the atmosphere and the breathtaking views of the thatched roofs with a mountain backdrop. To get the best sense of the area and avoid the crowds, we recommend getting here early in the morning or visiting later in the day. Staying in one of the accommodations within the village will give you the most authentic taste of village life.
The world heritage Shirakawa-go is famous as another similar village, but Shirakawa-go has become a little unnatural monument as a ruin, and Miyama is recommended because people actually live here and you can experience a more natural life.
In the nearby town of Ayabe, there are many farmhouse guesthouses with similar buildings, so if you are interested in Japanese farmhouses, I recommend those as well. Most of the inns in Miyama offer no meals, so there are surprisingly few opportunities to interact with the owners and residents, so for those who want to experience Japan's traditional farming village more deeply, I recommend staying at Ayabe.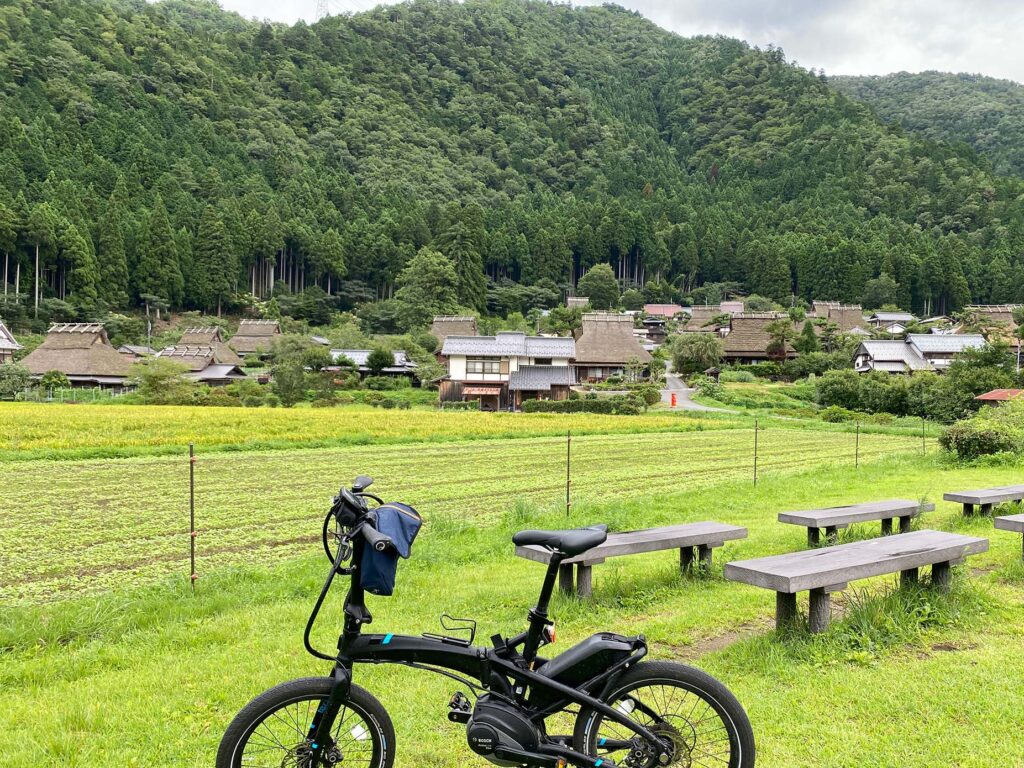 Good Point
You can experience a mysterious world that appears in Japanese folk tales.
very beautiful mountains and rivers
Gibier and river fish dishes
Quiet and few cars.
Bad Point
Lack of variety in restaurants
There are not many buses. No railroad.
very mountainous
Recommended for people like this
People who are interested in old farming village life in Japan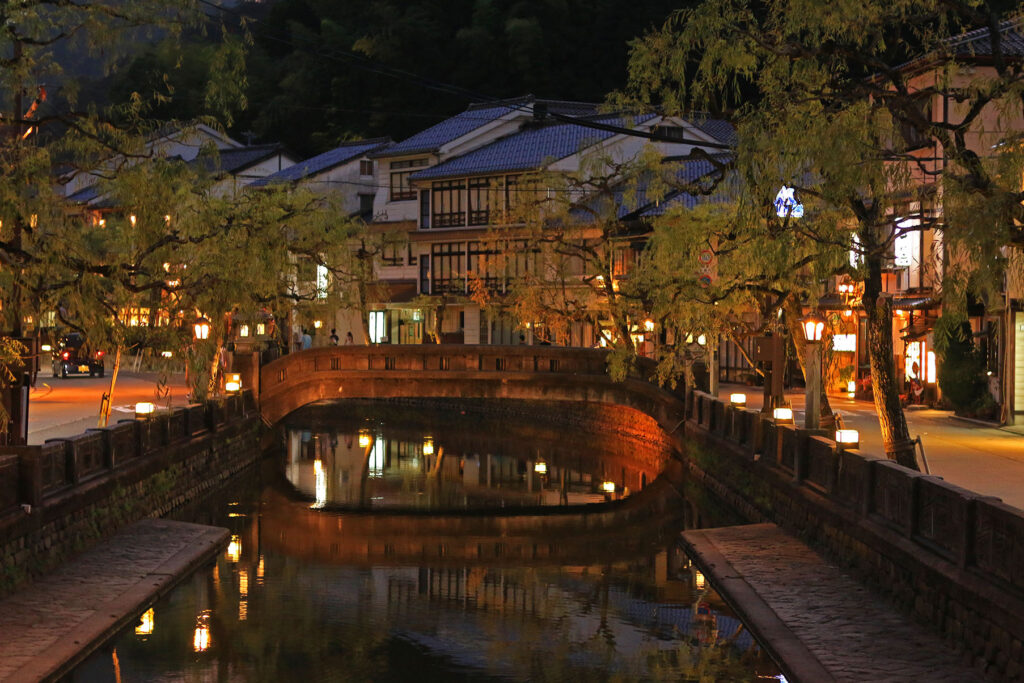 Kinosaki Onsen is famous for its 7 tattoo-friendly public hot spring bath houses. It has maintained its serene atmosphere and authentic old Japan allure for over 1300 years through its well-preserved architecture and onsen culture. Stroll along the willow-lined canal in a traditional yukata (light cotton kimono) and listen to the clip-clopping sounds of your geta echoing down the softly lit streets.
I have a friend in Kinosaki, and I think what really makes this town interesting is that the hot springs and people's lifestyles are linked together, fostering a very cooperative and enterprising inhabitant.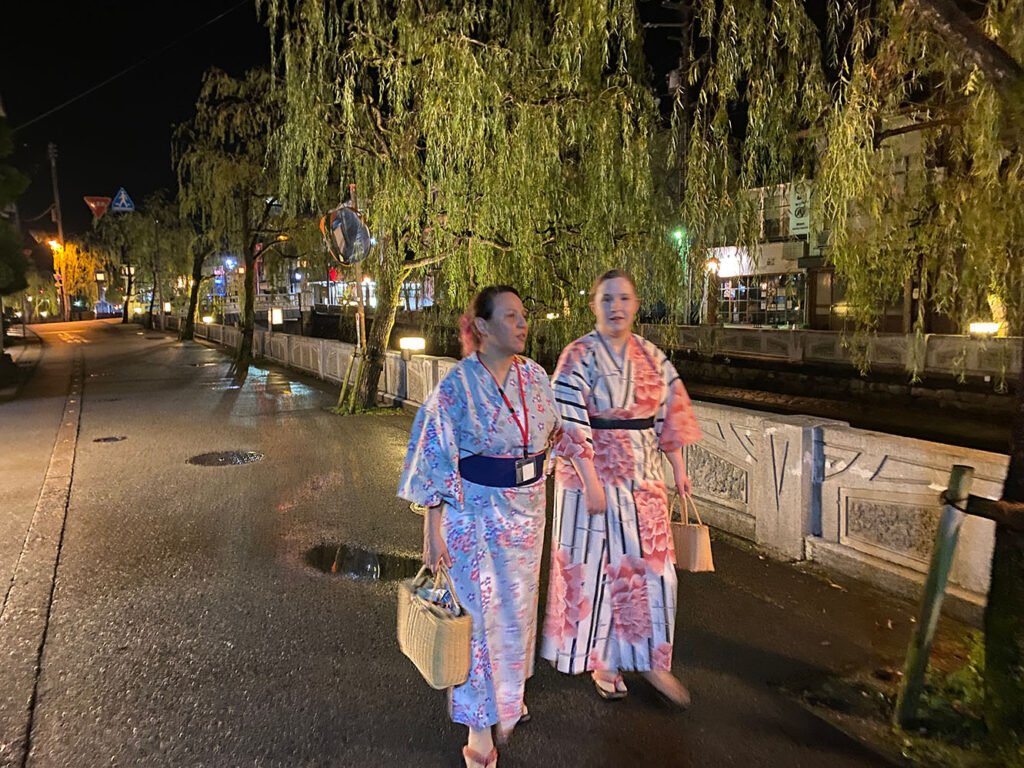 Good Point
You can experience the Japanese hot spring culture that has been around for 1000 years.
There are many shops at night, and it's a lot of fun to wear a yukata and go around them.
Wagyu beef and seafood are delicious.
There are many express trains and buses from big cities.
Bad Point
Crowded.
It is difficult to find an inn, but it is relatively cheap and easy to stay in the neighboring town of Toyooka.
Recommended for people like this
Those who want to enjoy traditional Japanese trips such as hot springs, seafood, and yukata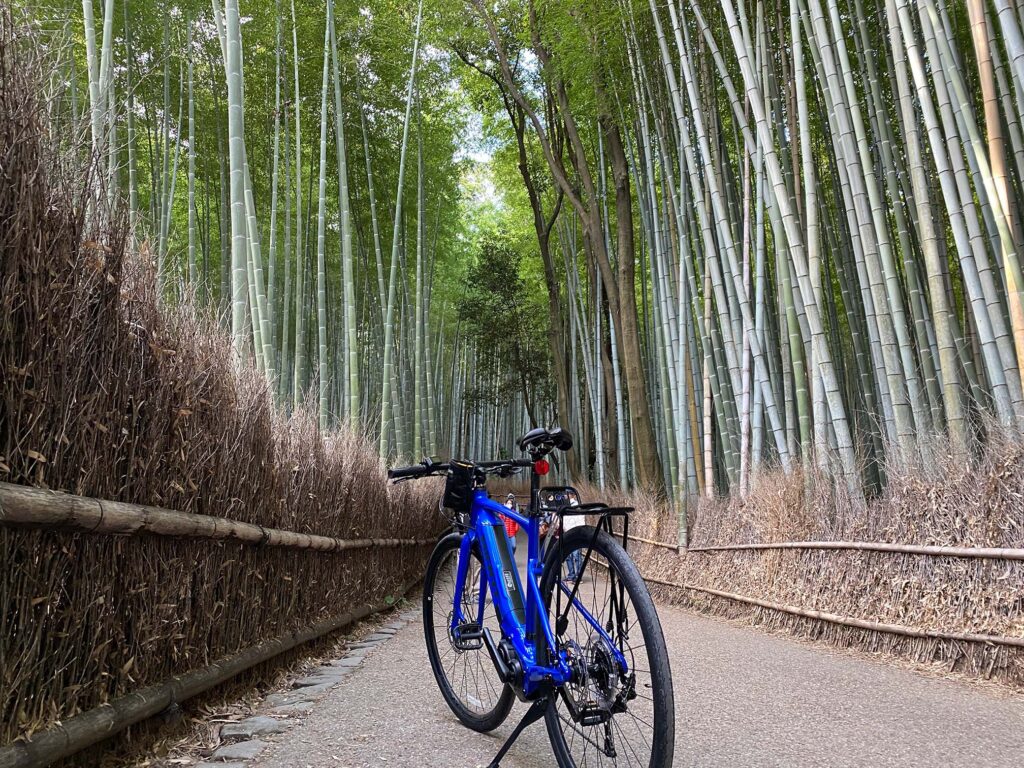 Arashiyama is an important sightseeing district in Kyoto. It's filled with temples and shrines, but the star attraction is the famed Arashiyama Bamboo Grove.
The area has been a popular destination since the Heian Period (794-1185), when nobles would enjoy its natural setting. Arashiyama is particularly popular during the cherry blossom and fall color seasons.
The Togetsukyo Bridge is Arashiyama's well known, central landmark. Many small shops, restaurants and other attractions are found nearby, including Tenryuji Temple, Arashiyama's famous bamboo groves and pleasure boats that are available for rent on the river.
North of central Arashiyama the atmosphere becomes less touristy and more rural, with several small temples scattered along the base of the wooded mountains. The area north of the Togetsukyo Bridge is also known as Sagano, while "Arashiyama" technically refers just to the mountains south of the river but is commonly used to name the entire district.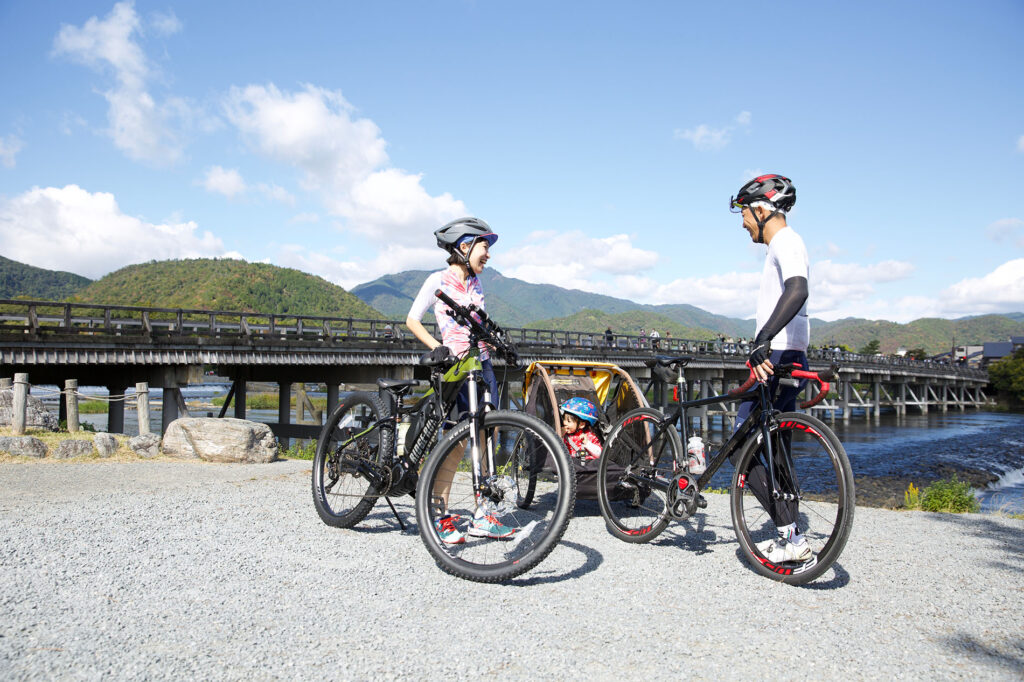 Good Point
It's an easy-to-understand tourist spot, with souvenir shops and restaurants.
You can enjoy the gorgeous and traditional atmosphere of Kyoto.
Beautifully maintained bamboo groves and rivers
Recommended for people like this
For the time being, people who want to go to sightseeing spots that everyone goes to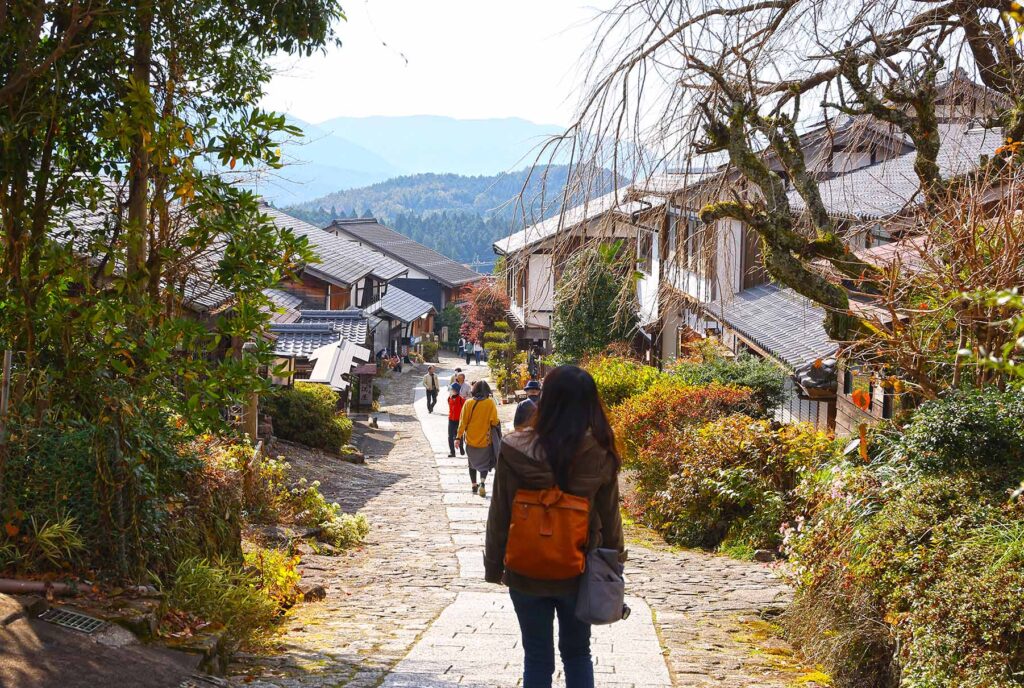 Magome served travelers of the Nakasendo, a major route that connected Tokyo with Kyoto during the feudal ages.
The town has been beautifully restored with a broad stone walkway lined with wooden buildings and carefully tended foliage. Magome's embellished preservation contrasts with the rugged authenticity of neighboring Tsumago. The two towns are connected by the Magome-Tsumago Trail, a route which was part of the Nakasendo.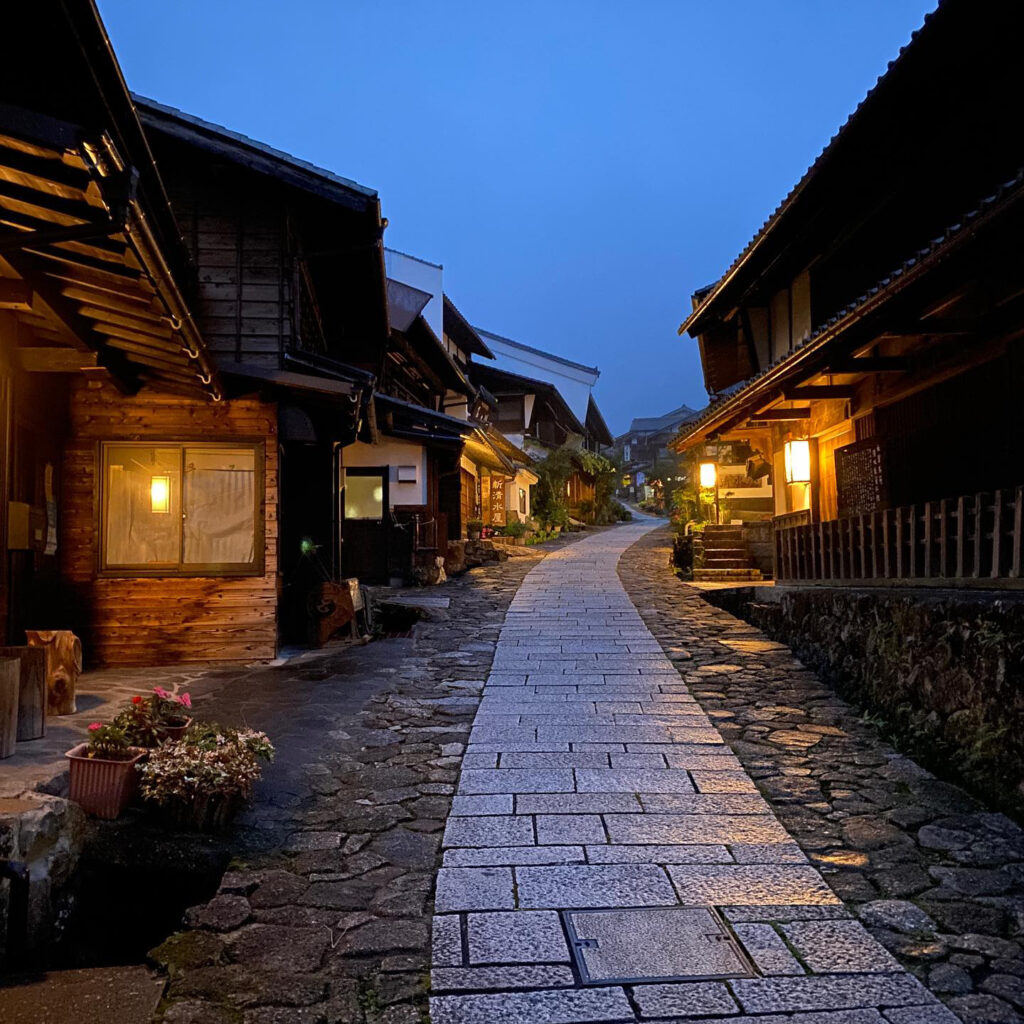 7. Shimanami Kaido (Onomichi~ Imabari)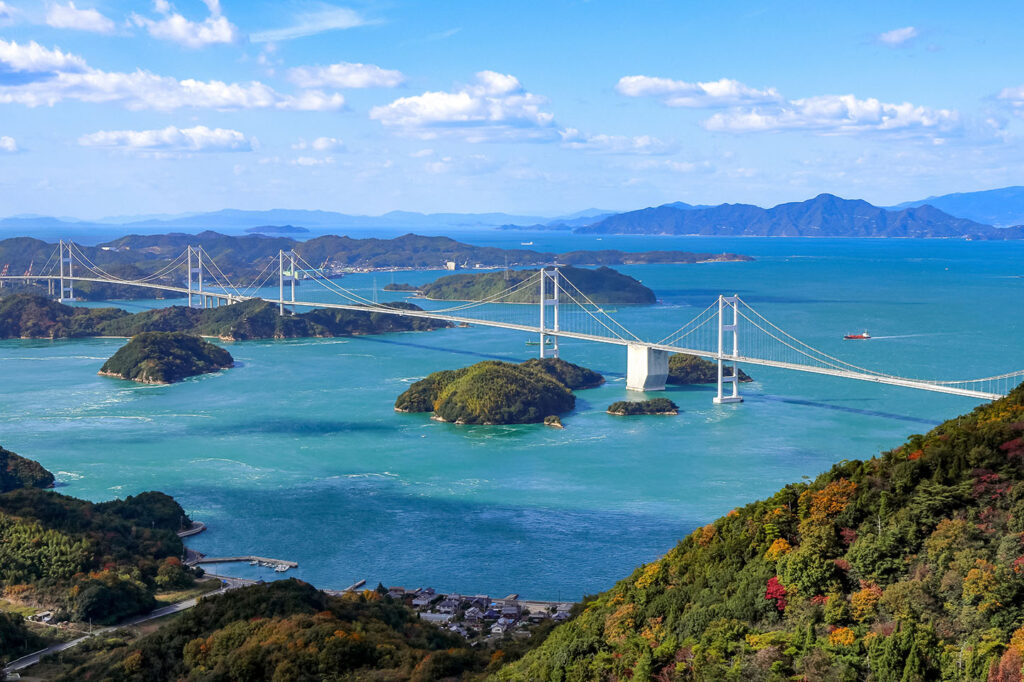 Shimanami Kaido is actually a toll road that consists of a series of bridges and roads that connect Honshu (Japan's biggest main island) to Shikoku. It passes over a family of six small islands that dot the ocean that separates the two islands, scatting in a linear fashion, like stepping-stones along the Seto Inland Sea.
Cycling is a popular means of experiencing the Shimanami Kaido. At about 70 kilometers, the bike route is a bit longer than the toll road, but because there are no large inclines, it can be comfortably completed in a day by intermediate cyclists.
There are plenty of rental bicycles available, and you can drop them off and return by boat.
It's a bit monotonous and tired to visit all 6 islands, so I personally recommend travelling slowly in about 2 islands.
8. Fukuoka Hakata Street Food Stalls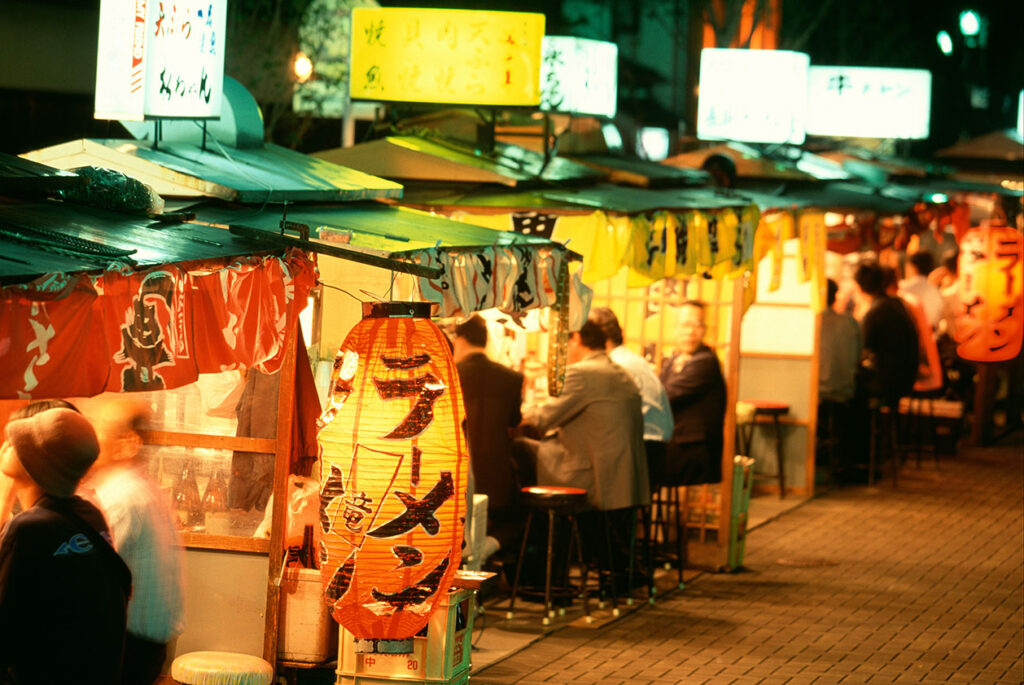 When I was working in Fukuoka, I would go to Hakata almost every week and eat ramen at a food stall. Recently, Hakata ramen shops have opened in Tokyo and Osaka, but the unique ramen in Hakata is still the best.
Fukuoka's open air food stands (Yatai) are possibly the city's best known symbol. There are dozens of yatai scattered across Fukuoka, but the best place to find them is on the southern end of Nakasu Island. Located in the middle of the city, Nakasu Island has a long row of around 20 yatai that are attractively situated along the water.
And for adults, the night town is full and you can enjoy the best service.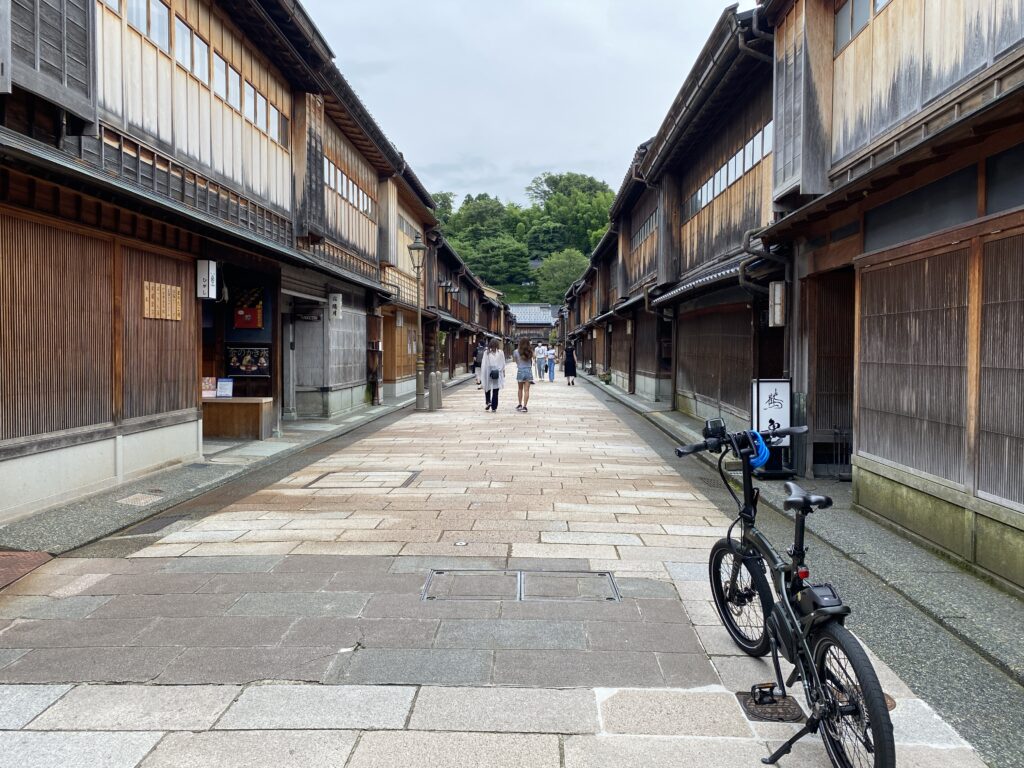 Kanazawa is a vibrant, historical city with convenient access from Tokyo, Osaka, and Kyoto. With rich craft traditions, distinctive local cuisine, traditional architecture and cutting-edge contemporary art, Kanazawa is an interesting destination.
Kanazawa was the center of the Kaga domain during the Edo period (1603–1867). The city was the seat of power of the ruling Maeda family, among the richest lords in Japan. The Maeda family built lavishly around Kanazawa, including Kenrokuen Garden and Kanazawa Castle. A short stroll away is the picturesque Nagamachi samurai district, where some of the Maedas' retainers lived.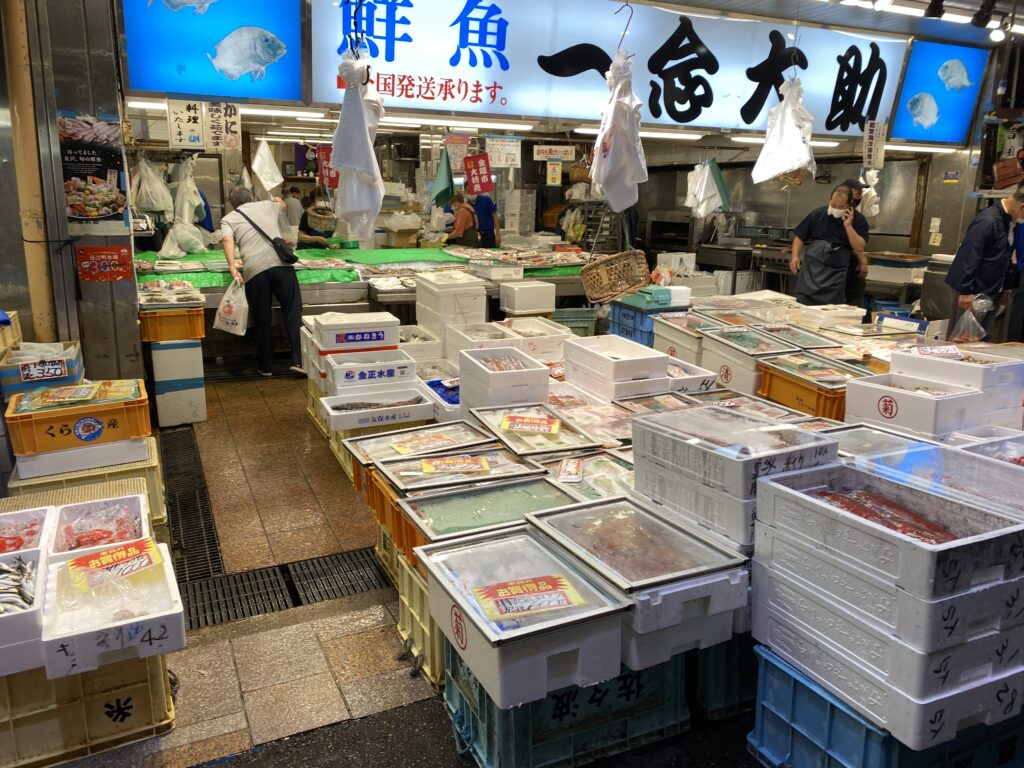 10. Tokyo Ameyoko & Akihabara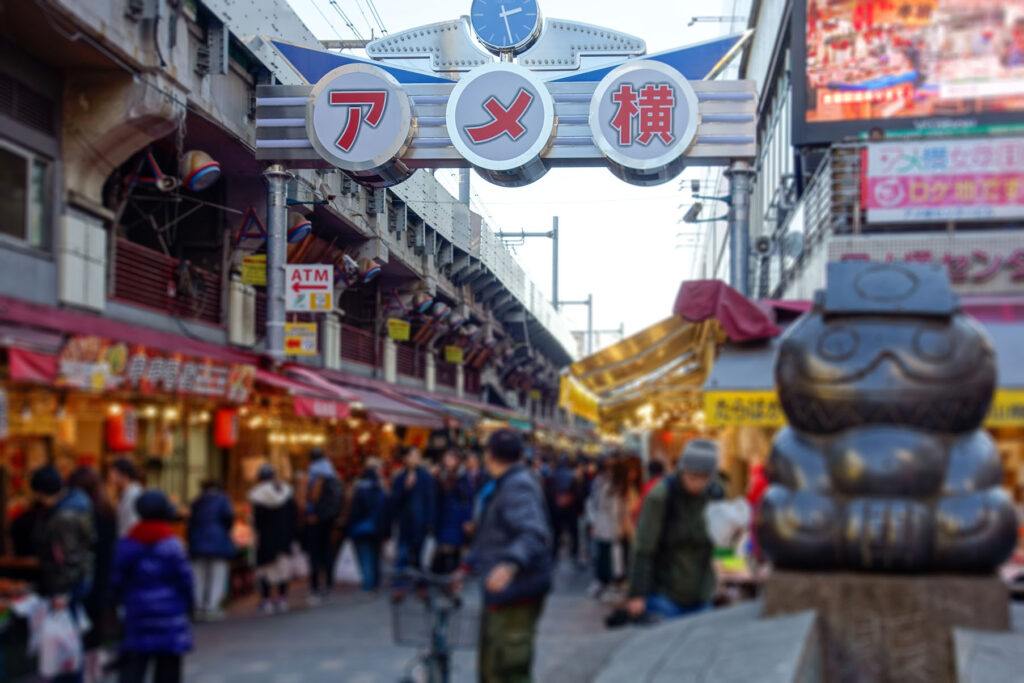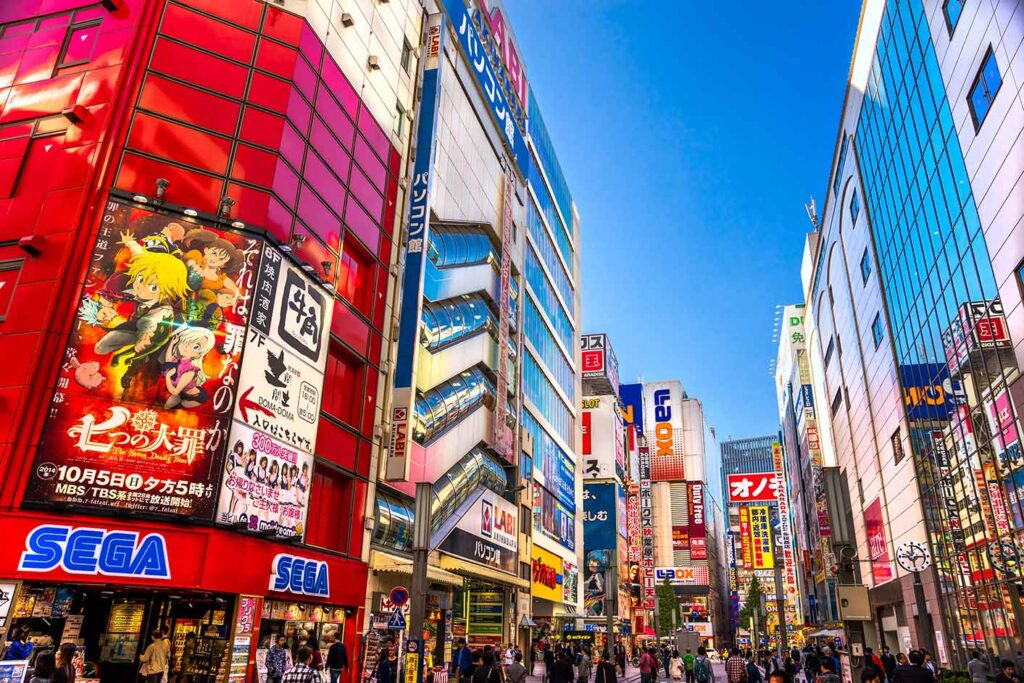 It's very close to my parents' house in Tokyo, and I used to play there all my teenage years.
Ameyoko is a busy market street along the Yamanote Line tracks between Okachimachi and Ueno stations. The name "Ameyoko" is a short form for "Ameya Yokocho" (candy store alley), as candies were traditionally sold there. Alternatively, "Ame" also stands for "America", because a lot of American products used to be available when the street was the site of a black market in the years following World War 2. Today, various products such as clothes, bags, cosmetics, fresh fish, dried food and spices are sold along Ameyoko.
A 15-minute walk from Ameyoko, or one stop by train, is the famous Akihabara.
Akihabara is famous for its many electronics shops and has also gained recognition as the center of Japan's otaku (diehard fan) culture. Many shops and establishments devoted to anime and manga are dispersed among the electronic stores in the district.
When I was a kid, Ameyoko and Akihabara were very chaotic and seedy markets, which I enjoyed a lot.
The two towns, symbolic of Japan's past as a kingdom of electronics and logistics, have given up their roles to China and Singapore, and are now centers of Japanese pop culture.
As a Japanese, this is a little disappointing, but I think it has become a more comfortable and enjoyable place for many tourists.
Location summary