Fukuchiyama is the largest town in northern Kyoto and is connected to Kyoto, Osaka, Kobe, Maizuru and Toyooka by railroad and highway.
The castle was built over 400 years ago, and the castle and castle town still remain in the hands of the residents. There are many business hotels, restaurants and hot springs, so it is a good base for long-term stays.
Recently, Sota Fujii, the strongest shogi genius in history, held a shogi match at the castle, which became a hot topic in Japan.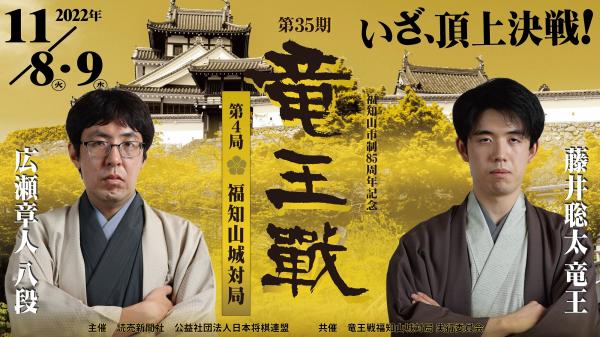 There is also a bicycle shop "Stoked Cycle" that rents E-Bikes, and you can drop off the E-Bike you rented at Amanohashidate there.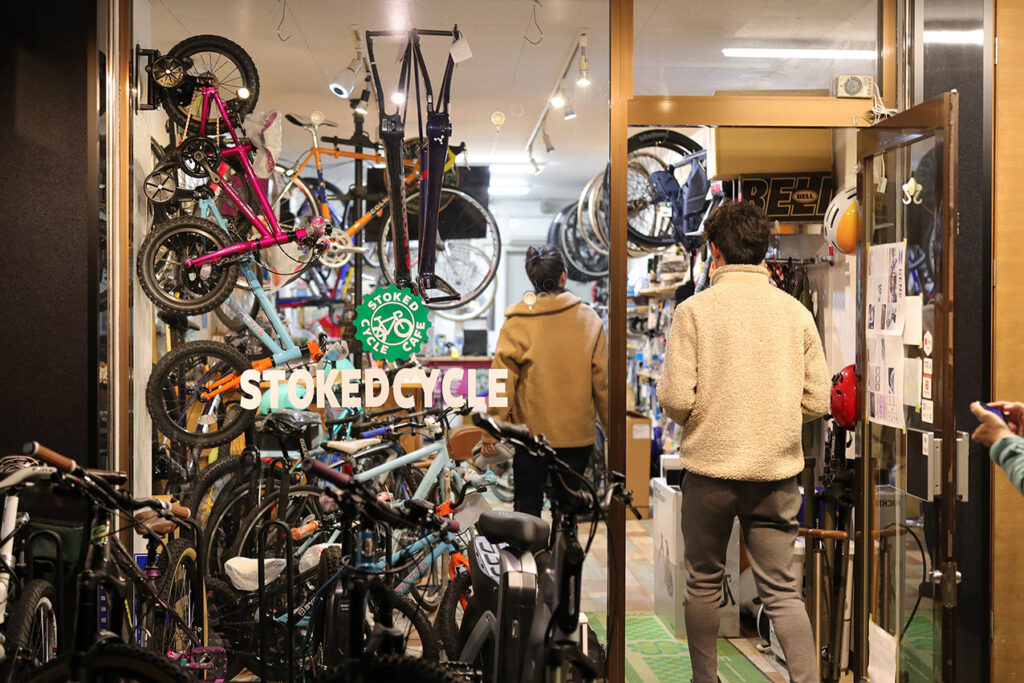 There is a beautiful river called Yura River that flows from Miyama to Amanohashidate, and it feels good to ride along the river.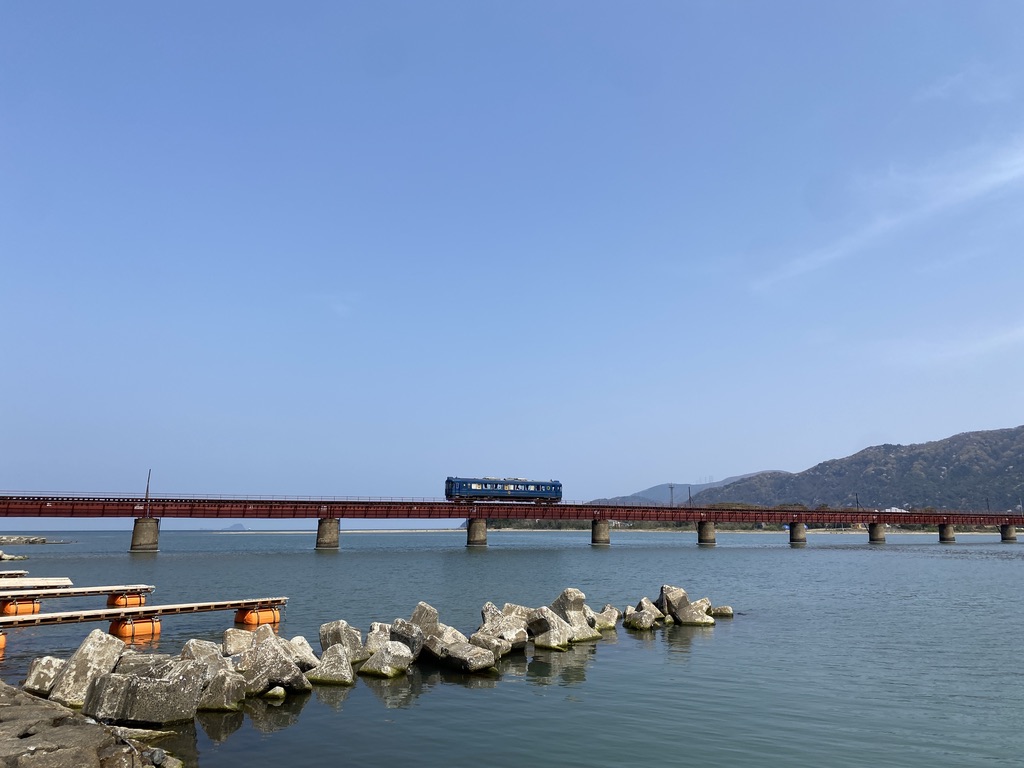 Chestnuts are famous, and there are many shops selling chestnut sweets.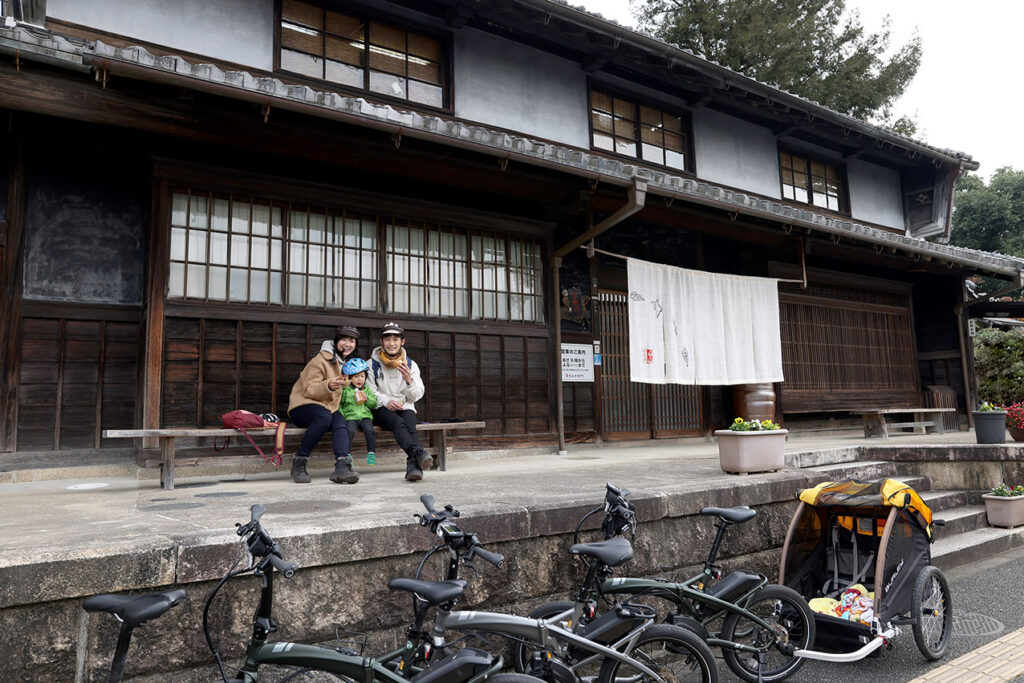 Otoemon (traditional sweets shop)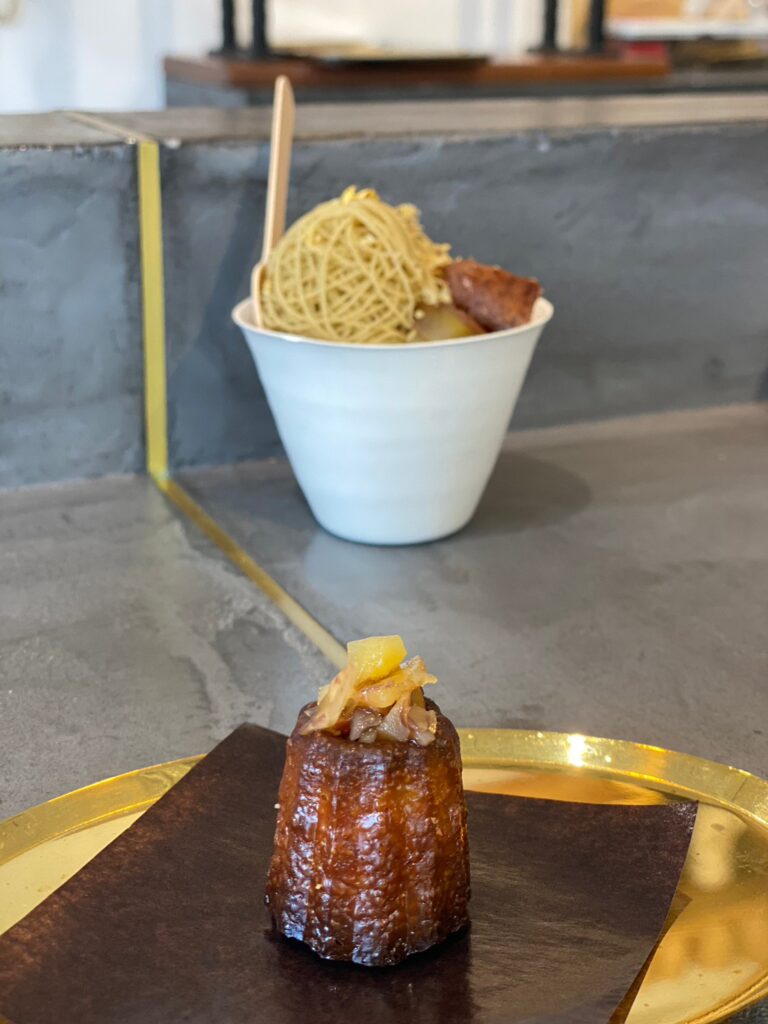 Chicken dishes have long been popular for lunch.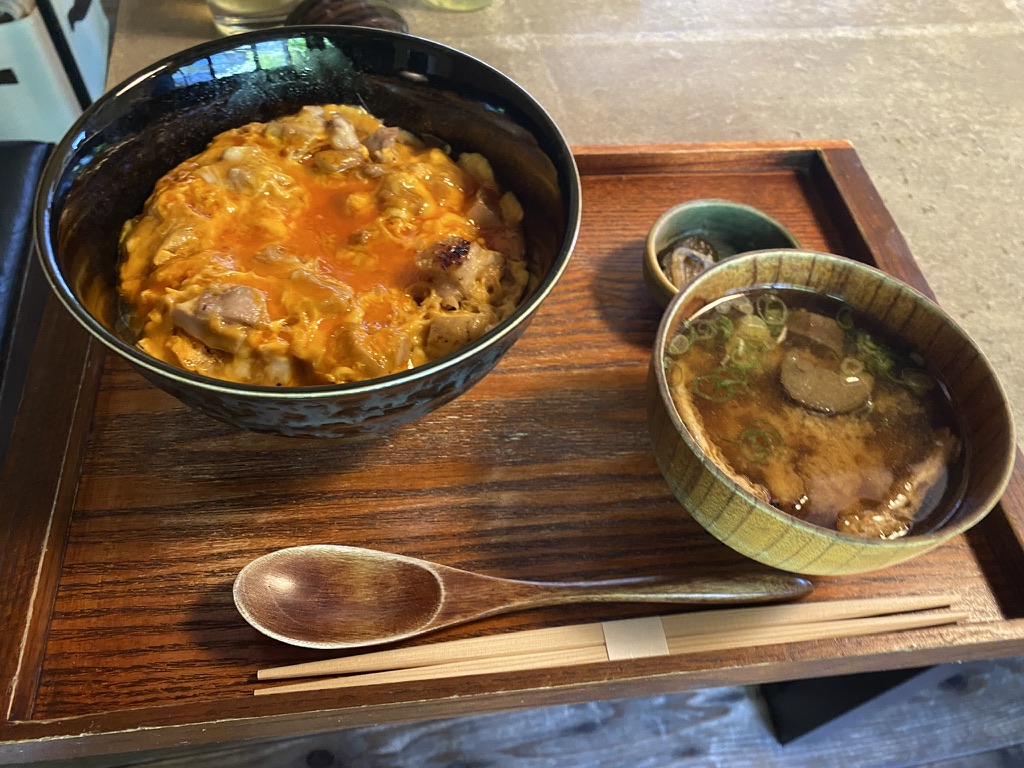 Access to Fukuchiyama
1 hour by train from Kyoto and Osaka
1 hour from Kobe by highway bus